We have the best team & the best clients!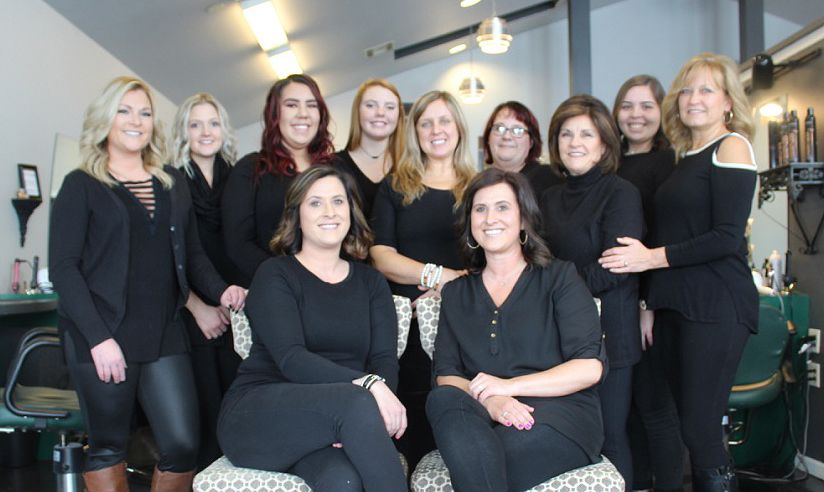 It's our mission to make you look and feel great with the latest and best salon trends!
At City Limits Salon, our team has created an environment where everyone feels welcome, relaxed and appreciated, because we truly appreciate every customer that walks through our doors.
We invite you to visit our salon and let our team of professionals give you the look to feel your best today and everyday!
What Our Clients are Saying
★★★★★
"City limits is fantastic! Denise has been doing my hair for many, many years and I love her and the work she does so very much. Hats off to all who work there, providing exceptional customer service."
-Barb
 
★★★★★
"I picked City Limits Hair Studio for a wedding updo based on their great reviews and it being an easy 10 minute drive from The Osthoff. I'm so glad I did. Tanya went above and beyond to make sure my hair was perfect and exactly the way I wanted it every step of the way. Thank you again Tanya."
-K L
★★★★★
"
Kit and I have been using City Limits for approximately 20 years. Very friendly service and extremely skilled staff. She has allergies to hair colors and they have worked closely with her to ensure they use the best possible products for great results without side effects. They did a wonderful job with the ladies in the bridal party for our daughter a few years ago. They also have massage and other salon services. Both of us highly recommend it."
-Joseph